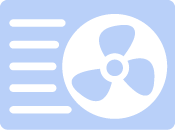 HVAC Equipment
Filter changes and cleaning maintenance, repairs and replacements.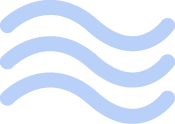 Ventilation
Make-up air unit, exhaust fans and economizers, air balance services.

Chillers
Maintenance, refrigerant leak testing, tube bundle cleaning, pump repairs.
Heating and Cooling
Maintenance, repairs, safety inspections and new installations and replacements.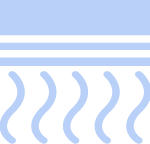 Boilers
We are a state license boiler repair company, we perform STD – 1 inspections, maintenance, pump repairs in new installation, permits.
Electrical
LED upgrades, lighting repairs, inspections, Motors, dedicated and power circuits, problem troubleshooting, circuit breaker and new service panel boxes, we are a state license electrical contracting company, permits.
Protect Your Assets with Planned & Preventative Building Maintenance Services
Comprehensive dependable service and repairs, without wasted time.
The performance of your HVAC equipment is dependent on timely maintenance service. A planned service schedule is the best defense against costly repairs and keeps your equipment operating at Peak Performance. Regular maintenance can add years of reliable service to your HVAC system.